EXPO 2020 DUBAI POWERS AHEAD: "THE" PLACE TO BE AMAZED IN Q4
With more than 2.3 million visits in the first month of opening, Expo 2020 Dubai is placing the spotlight on the Emirate as THE place to visit in the coming weeks and months.
Expo 2020 Dubai has revealed a spectacular array of national pavilions, many designed by world-famous architects, and the variety of what's on show ensures that virtually anyone, from any walk of life, young or old, will be mesmerised by what they can find there.
World Expos, also known as "world's fairs", have existed in various forms for more than two centuries, as an opportunity for nations to showcase new technologies, products and ideas. Expo 2020 Dubai is being promoted as the biggest event held in the Arab world. It is evident today that the Expo is "kick-starting" a recovery of the United Arab Emirates economy, particularly tourism, which is a particularly important sector for the country.
Dubai continues the Expo tradition of innovative architecture, with the Al Wasl dome (pictured above), the world's largest unsupported dome, and largest 360-degree projection surface, as its centrepiece. As well as the 192 country pavilions, there are "special pavilions", centred around the themes of opportunity, mobility, and sustainability.
Experiences for all ages
Far from being an adults-only destination, there is plenty going on that families with kids will really enjoy at Expo 2020 Dubai.
Visitors of all ages can enjoy thrilling exhibits and experiences across Expo 2020 Dubai, with an underlying theme of protecting our precious planet and making great new discoveries.

Families can head to Terra – The Sustainability Pavilion where there's a dedicated Children's Zone complete with a waterfall and educational fun. For example, little ones can explore dense forests to see how roots communicate with each other, play a pinball game that sees the future of the planet in their hands, and meet Gnasher, a giant "fish" that represents wasteful consumption.

Al Wasl Plaza is another can't-miss stop for family entertainment, including mascot shows that feature loveable duo, Rashid and Latifa. A highlight is Salama's Secrets, where siblings battle Mr Scrap to find Salama's secrets and restore the beauty of our planet. Here, expect brilliant theatrics, songs and plenty of live audience interaction.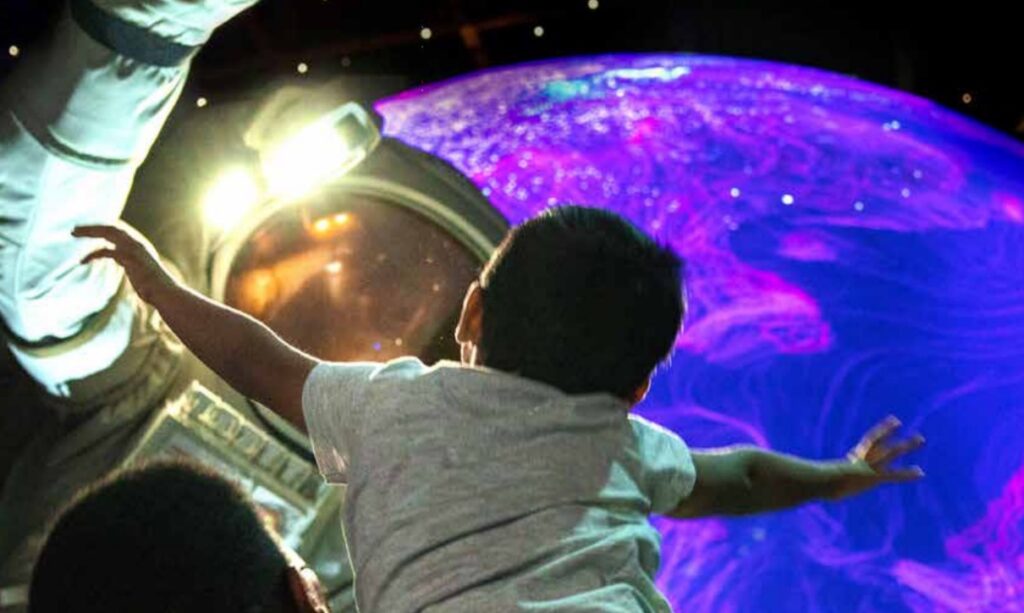 At Al Forsan Park, there are more cultural and themed delights, including Latifa's Adventures in Space City where kids can bounce over nets in a "zero-gravity" chamber and hop aboard a replica of the UAE's Hope Probe.
Over the 182 days of Expo 2020, there are more than 60 live shows taking place every day, including pop-ups, one-off events, parades, surprises and guest appearances. Heaps of fun for little kids and big kids alike.
Best of all, kids under 18 as well as students who can show a valid student ID card, get unlimited access for free throughout the whole six months.
Entertainment @ Expo 2020 Dubai
Visitors should check out Expo Beats, a monthly festival that connects the world through fusion melodies, as well as Late Nights, which features thrilling concerts every weekend across diverse genres. Meanwhile, Jalsat blends the best of Emirati culture and the international ethos of Expo for never-heard-before harmonies. There is a whole swathe of great roaming acts, talented street performers, family-friendly theatrical shows and special occasion gala concerts, so it's suggested that visitors should plan ahead. Check out the full calendar of events.
Global gastronomic hub
A dining destination in its own right, there are more than 200 culinary experiences to try at the world fair. Whether visitors are looking for menus from award-winning chefs, home-grown restaurants serving up seasonal specials, food truck treats or authentic flavours from every nation, visitors can find it all at Expo 2020 Dubai.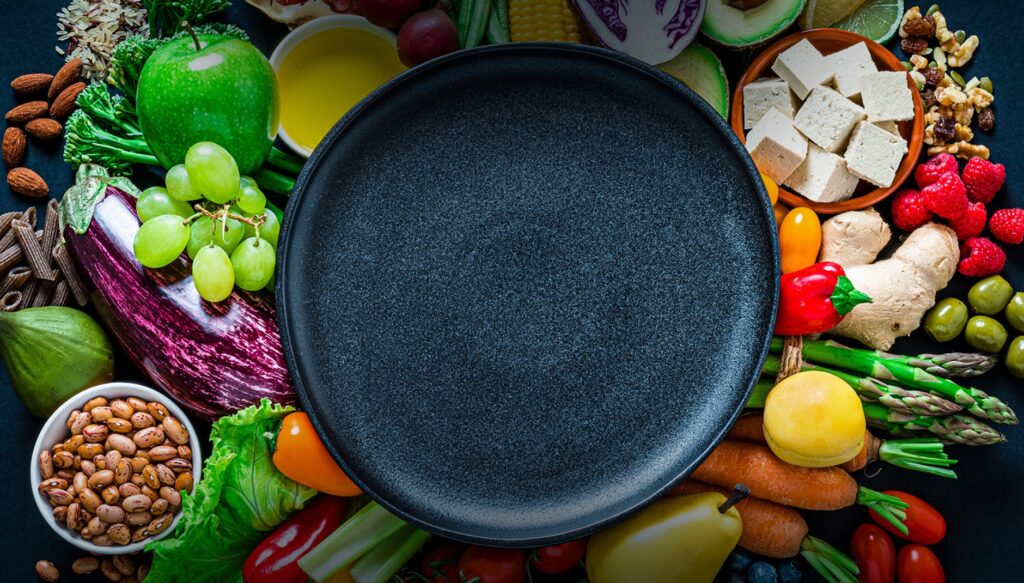 A favourite is the African Dining Hall, Alkebulan – a culinary concept by renowned chef Alexander Smalls, honouring the traditions and heritage of the continent. At the hall, visitors can try street food from West Africa, barbecued meats with Zanzibar and Kenyan spices, and Tunisian baharat chicken.
Every Country Pavilion is filled with delectable treats, from the finest Swiss chocolate at the Switzerland Pavilion to freshly-prepared Belgian waffles at the Belgian Pavilion. It's even possible to try the New York Times "perfect burger" – by star chef David Myers, whose recipe has travelled the world.
Some of the world's most talked-about restaurants, such as Beirut's Baron and London's Bread Ahead Bakery, are also making their Dubai debut at the Expo, while plant-based restaurants such as Veg'd by Matthew Kenny bring tons of flavours to the Sustainability Pavilion. There are also themed experiences by multi-sensory studio Bompas & Parr, and meals cooked and served by robots in Talabat kitchen.
Find out more about dining at Expo 2020 in Where to eat | Expo 2020 Dubai.
Arts, Culture & Heritage under the spotlight
Where else could a traveller experience the cultures from around the world, get up-close to the mummies of Egypt, explore ancient Cambodian art, learn about Arabic calligraphy, discover languages from around the world, watch the ballet of Monte Carlo, listen to Mongolian traditional music, attend curated poetry nights? The list goes on…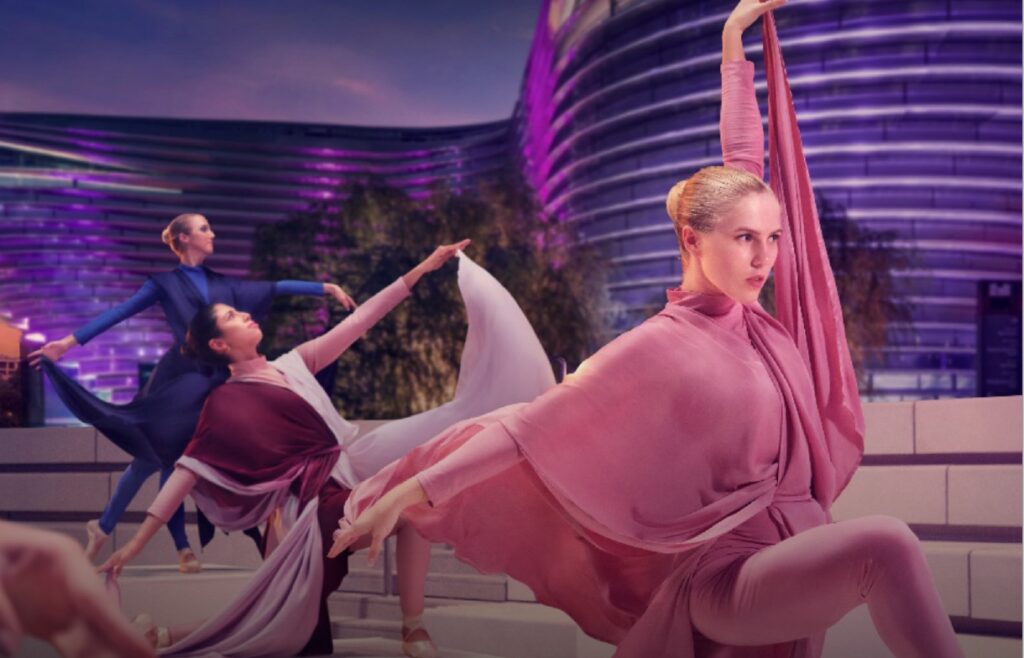 Expo – as always – harbinger of innovation
World expos have often been the harbingers of innovations and technology, and this is no exception. With robots of all shapes and sizes welcoming and informing visitors across different "continents", this is the one place in the world where it's possible to get a true global view of what we can expect in coming years. One can discover what future cities will look like at the German pavilion, head into outer space at the French pavilion, explore the future of air travel at the Emirates pavilion, and even scan the surface of asteroids. Mind boggling? You bet it is.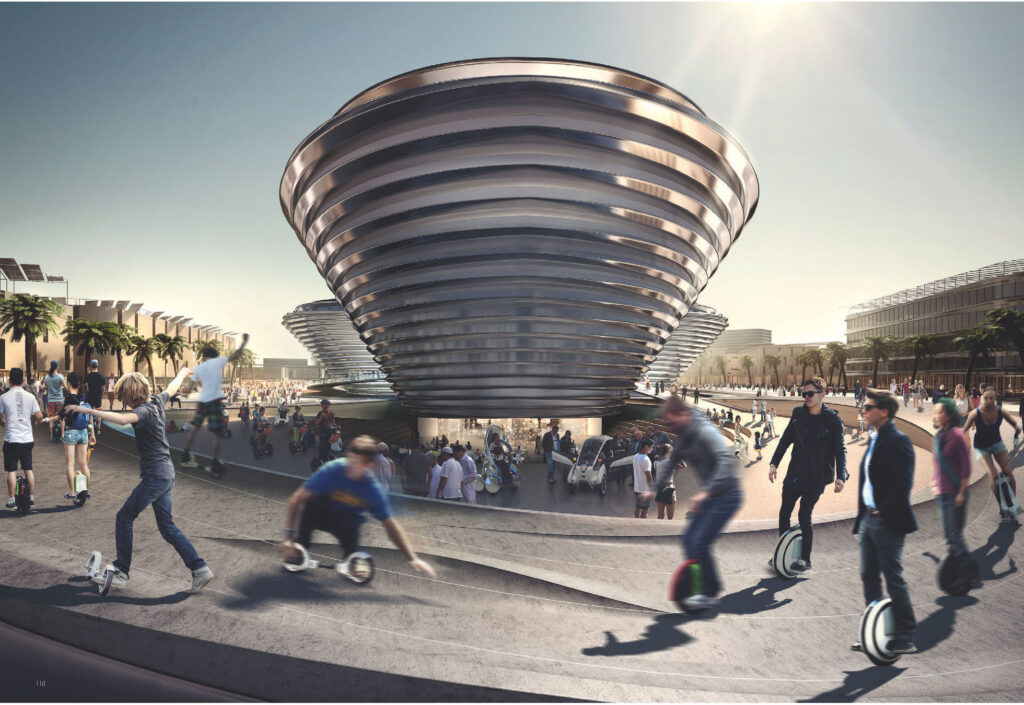 It all starts by "simply" exploring 190+ Country Pavilions – each dedicated to the best of a nation. Highlights include the UAE Pavilion, conceptualised by Santiago Calatrava, that resembles a falcon taking flight and showcases Emirati culture. Elsewhere, there's a forest inspired by the fusion of Scandinavian woodlands and Arabic geometric design at the Sweden Pavilion, interactive content that brings tales from Down Under to life at the Australia Pavilion, kinetic flocks of birds that float above visitor heads at the Poland Pavilion, and so much more.
Indeed, whether it's arts, culture, heritage, architecture, culinary experiences, entertainment, technologies and innovation, or simply family fun and amazement, there's only one place in the world to find it all rolled into one. More information at: www.expo2020dubai.com
…
Read also: 20@EXPO 2020 – MAKING EXPO DUBAI 2020 TWENTY TIMES MORE EXCITING