GRAND OPENING OF NEW SILK ROAD SAMARKAND COMPLEX TO TAKE PLACE IN 2022
Silk Road Samarkand, a multifunctional tourist complex designed to become a modern attraction not only for the Uzbekistan city, but also Central Asia, will open to visitors in the first half of 2022.
The Silk Road Samarkand complex will combine cultural, gastro, medical and business tourism facilities. The new complex will house world-class hotels, specialised boutique hotels, contemporary public spaces, parks, recreation and sports areas, restaurants, cafes and bars, as well as an international congress hall and sites of cultural interest.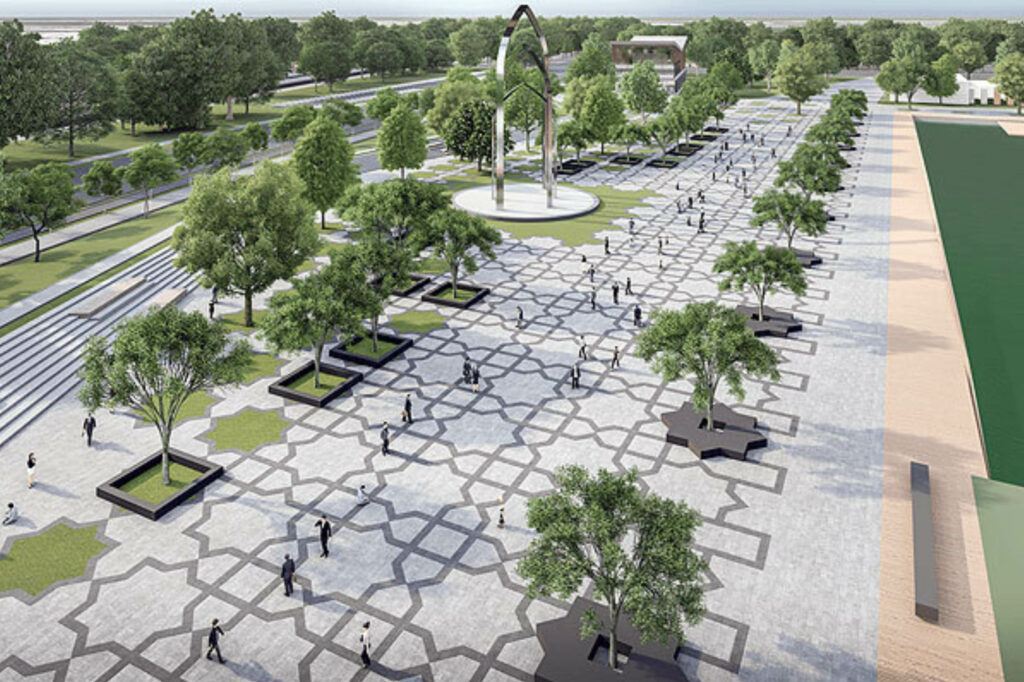 The new Silk Road Samarkand complex is located in the eastern part of the city and covers an area of about 260 hectares. It centres around the affluent waterway of the Samarkand rowing canal, which, in Soviet times, served as a training base for the USSR national team and a venue for All Union competitions.
Silk Road Samarkand has eight hotels, four each on the northern and southern banks of the rowing canal. They will provide for a total of about 1,200 rooms. To the left of the congress hall, a 22-storey five-star Samarkand Regency Hotel with 234 rooms, including executive suites and two presidential suites, will be opened.
Silk Road Samarkand will have the first and only hotel in Central Asia that is a member of Leading Hotels of the World.
…
READ ALSO: UZBEKISTAN PLANNING A COMEBACK ON THE WORLD TOURISM STAGE