JAPAN TAKES STEPS TOWARDS FULL REOPENING TO FOREIGN TRAVELLERS
Japan is one of the last developed countries to embrace the post-Covid normality after two-and-a-half years of strict lockdown. From September 7, new rules will help to further ease international travel to the country.
Step-by-step, Japan is loosening the stranglehold on international visitors wishing to travel to the "Country of the Rising Sun". From September 7, the Japanese government will increase the cap on daily travellers arriving on international flights. Set at 20,000 since July, it will be raised to 50,000. The increase in total number of international guests will be accompanied by a series of simplified measures.
Pre-arrival Covid-19 tests will not be requested for fully vaccinated travellers. This is also a considerable improvement. Prior to September 7, anyone entering Japan had to show a negative PCR-test certificate no older than 72 hours before departure. Japan considers any visitor who can show a proof of three injections – booster shot included – as fully vaccinated.
The key point is that independent tourists will now be able to travel to Japan without joining a guided group tour. The compulsory group travel has been seen as major deterrent to potential travellers as they were not able to move on their own and had no contact at all with the local population – beside their guide.
However, foreign travellers will still need to book their flights and accommodation via a travel agency. This is so the agency can share information on Japan's social distancing rules while acting as a contact point in case the tourist gets infected with Covid-19 while in Japan. Independent single travellers taking a change to travel freely across the country will still not be permitted. This will further deter certain groups such as backpackers to enter the country.
Travellers will also still need to apply for a visa. The previous regime of visa on arrival for many countries -including the USA or the countries of the European Union, remains suspended. The visa application can still be a tedious process.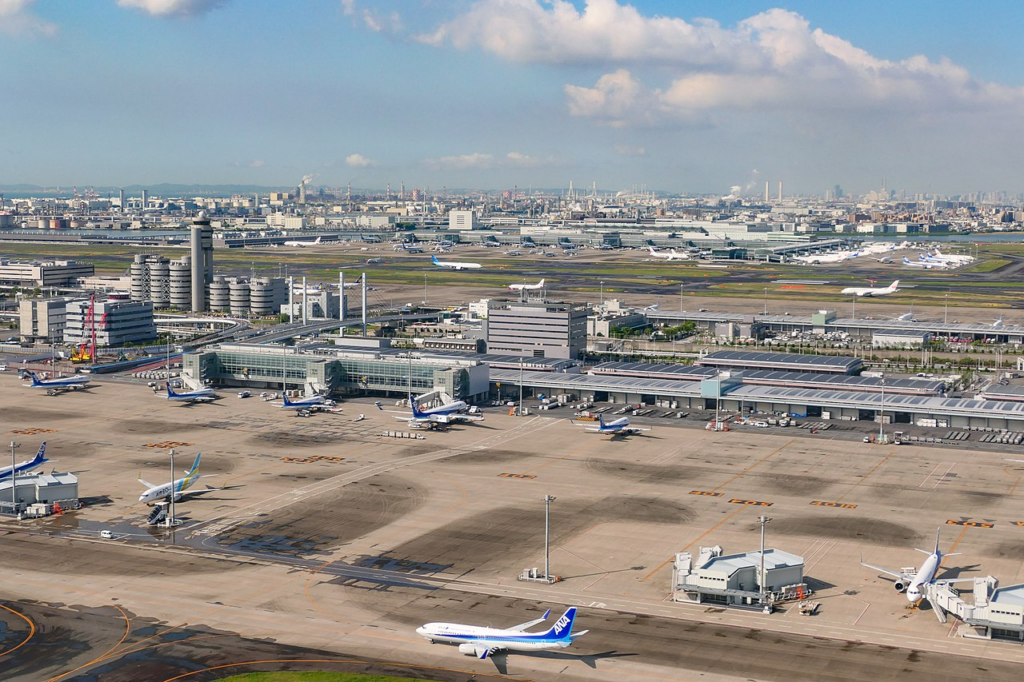 Japan airlines strengthen operations around the world
As Japan opens up its borders, Japanese airlines prepare to carry additional passengers by boosting frequencies. As of early October, Japan Airlines is increasing its intercontinental operations in Europe, North America and the Pacific Rim. Most of the airline's pre-pandemic frequencies are due to be reinstated during the winter season. For now, JAL flies in Europe to Frankfurt, Helsinki, London Heathrow and Paris CDG.
To Europe, competitor All Nippon Airways (ANA) increased on July 1st its Tokyo Haneda-London Heathrow route to a daily frequency while resuming the Tokyo-Paris route. In August, the carrier increased frequencies to Paris and Frankfurt.
To North America, where ANA will resume its flights from Tokyo Haneda to Chicago O'Hare, Houston and Washington Dulles from October 30. It will also resume and expand operations to Los Angeles (LAX), San Francisco (SFO) and Seattle (SEA). In Asia, the carrier is boosting its presence in Malaysia and Indonesia.