LATIN AMERICA BACK ON THE UK'S TOURISM AGENDA
Latin America is seeing a boost in UK tourism since the nation announced a major overhaul of its Covid-19 travel restrictions.
The UK government removed 15 Latin American countries and territories from its quarantine red list on October 7, including Argentina, Bolivia, Brazil, Chile, Costa Rica, Cuba and Mexico.
TUI Group, Expedia Group and Rainbow Tours report an increase in sales for Mexico and Costa Rica in particular.
"We always see an immediate, strong uptick in bookings when travel restrictions are eased," a TUI spokesman told ITB Newsroom. "Sales to popular long haul favourite Mexico have increased since being taken off the red list as our customers feel more reassured about travelling."
The world's number one tourism operator resumed flights to Cancun from October 17 and will run nine weekly flights in November. Routes will resume to Mexico's Puerto Vallarta from November 3 and to Varadero in Cuba from December 13.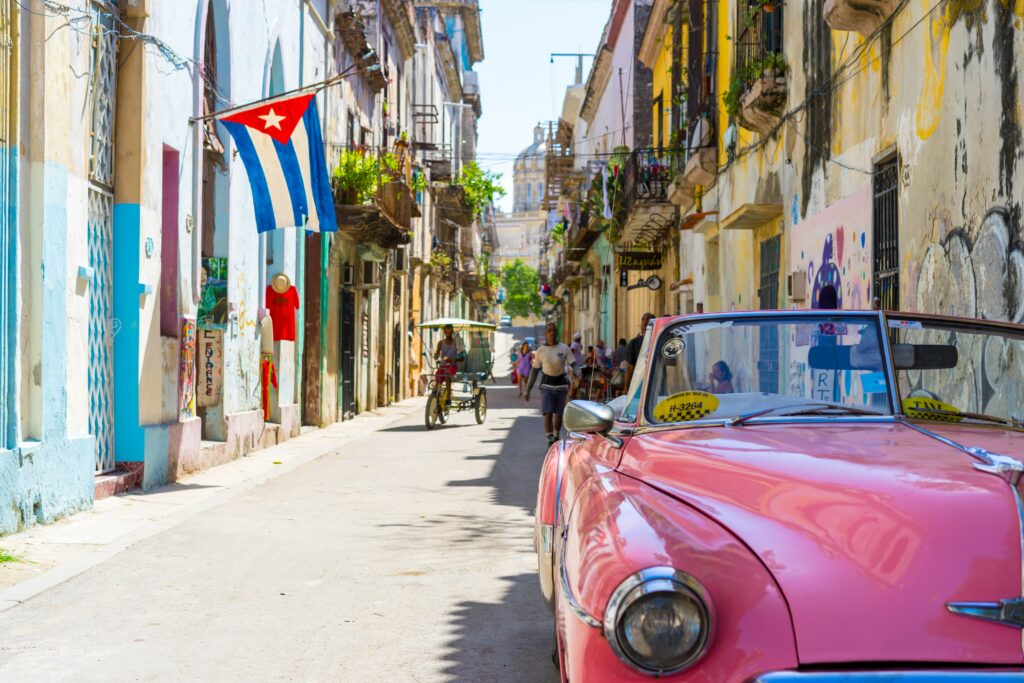 Rainbow Tours travel specialists told ITB Newsroom Costa Rica has seen the most significant sales uptake.
A spokesperson said: "Costa Rica is definitely the top destination trickling down to others such as Mexico. We have definitely seen a boost in enquiries."
Expedia Group report growing confidence in search behaviour, with an almost 35% increase in overall search volume among LATAM travellers.
At the beginning of the pandemic, around 76.7 million passengers did not travel in Latin America and the Caribbean according to Statista data.
However, booking trends are picking up as more people become vaccinated and restrictions ease.
Seven countries remain on the UK red list: Colombia, Dominican Republic, Ecuador, Haiti, Panama, Peru and Venezuela.