LATAM RESTARTS FLIGHTS BETWEEN CHILE AND FALKLAND ISLANDS AFTER 30 MONTHS
The commercial air link between Latin America and the Falkland Islands resumed last Saturday with LATAM Airlines after a two-and-a-half year pause due to the Covid-19 pandemic
The Falkland Islands has been reconnected to South America via air after LATAM resumed flights on Saturday.

Passengers can once again fly between Punta Arenas, Chile, and the Falkland Islands via the commercial airline's weekly scheduled service. The British Overseas Territory's direct air link to the continent was disrupted by the pandemic but, with the lifting of Covid restrictions, the islands are ready to receive flights again.

The LATAM weekly flight to the Falklands leaves Santiago early on Saturdays and returns mid afternoon to Punta Arenas. It also stops over in Rio Gallegos, Argentina, once per month.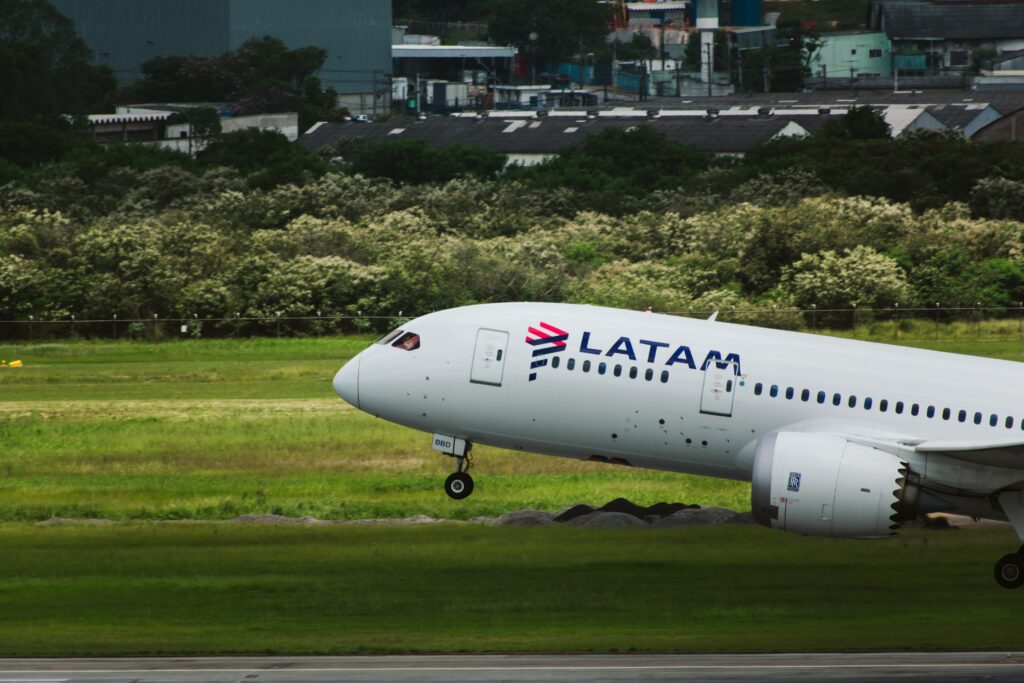 Latam flight LA984 left MPC at 1.57pm Chilean time and arrived in Punta Arenas at 3.30pm. Captain Andres Perez took off from Punta Arenas with 21 passengers and returned from the Falklands with 41.
"We are proud of being part of this crew after two years and eight months absence. Many happy faces and applause when we landed again in Chile," he said.

Officials in Chile launched a special counter to manage documents and health issues, while many Chileans returning to their country from the island had expired passports.

They had been unable to leave the Falklands for more than two years with Argentina refusing a humanitarian flight at the last moment designed to help Chileans working in the territory.