The new face of Malaysian tourism
Exclusive Interview: YB Dato' Sri Hajah Nancy Shukri – Minister of Tourism, Arts and Culture, Malaysia
Since March 2020, YB Dato' Sri Hajah Nancy binti Shukri has held the role of Minister of Tourism, Arts and Culture in Malaysia. We asked her what she expects from this year's ITB Berlin NOW.
ITB is one of the most important annual events in the tourism sector. During the past few years, several initiatives such as partnerships with major international airlines and the European Travel Agents & Tour Operators Association (ECTAA), tactical campaigns with tour operators and online travel agencies (OTAs), workshops, familiarisation and media trips as well as diverse collaborations with media had been established in Berlin during ITB.
Through the current Covid-19 pandemic, we continue with our aim to expand our network, strengthen partnerships and open ways for the coming years through the virtual ITB. The new format, ITB Berlin NOW, is indeed completely new for everyone. However, we are confident that it will serve as a great experience for trade exhibitors, buyers and media. Cohesion is what the industry needs more than ever right now.
"Cohesion is what the industry needs more than ever right now."
How important is tourism for the Malaysian economy?
Tourism has always been, and will continue to be, a crucial industry for the country in stimulating businesses, trade and capital investments; creating jobs and entrepreneurialism; and protecting heritage and cultural values. This is the generally accepted view of tourism by other countries as well.
Over the years, the tourism industry in Malaysia has grown significantly, both in terms of tourist arrivals as well as economic contribution. From a mere 5.5 million tourist arrivals in 1998, contributing some RM8.5 billion in tourism receipts, Malaysia was expected to attract 30 million tourists in 2020, generating RM160 billion in tourist receipts.
Tourism encompasses 15.9% of Malaysia's total GDP. Out of a total of 15.1 million people employed in the Malaysian workforce, 3.6 million or 23.6% are employed in the tourism industry.
What do plans look like in the near to mid-term when it comes to opening borders?
The Ministry of Tourism, Arts and Culture (MOTAC) has held discussions with the Health, Home Affairs and Foreign Affairs Ministries to explore opportunities for the creation of travel bubble arrangements with neighbouring countries amid the Covid-19 situation.
Among the identified countries were Brunei, Singapore and Thailand, as well as other ASEAN countries and the Asia-Pacific countries such as Japan, South Korea, Australia and New Zealand as these places were identified as safe by the World Health Organisation.
This implementation is subject to bilateral discussions and considerations on health, immigration, data-tracking, and ongoing monitoring by the relevant agencies for both countries.
Our Prime Minister Tan Sri Muhyiddin Yassin, in his recent meeting with Indonesian President Joko Widodo has secured an agreement on the Reciprocal Green Lane/ Travel Corridor Arrangement (RGL/ TCA) between both countries, aiming to revitalise tourism thanks to business travellers.
How is your external communication changing "post Covid"?
In addition to the advertisements through printed and electronic media, we are actively utilising and increasing our promotions via social media in the effort to boost our online presence and advance the "Malaysia Truly Asia" campaign.
Through our various social media platforms, we disseminate the latest information on Malaysia's current situation pertaining to Covid-19, tourism products in the Covid-19 recovery era as well as the initiatives that are implemented by our industry players to ensure that Malaysia is clean and safe to travel.
Tourism Malaysia's overseas offices have also gone "virtual" with their respective stakeholders and industry players, with educational webinars, live sessions on product updates, and online training academies.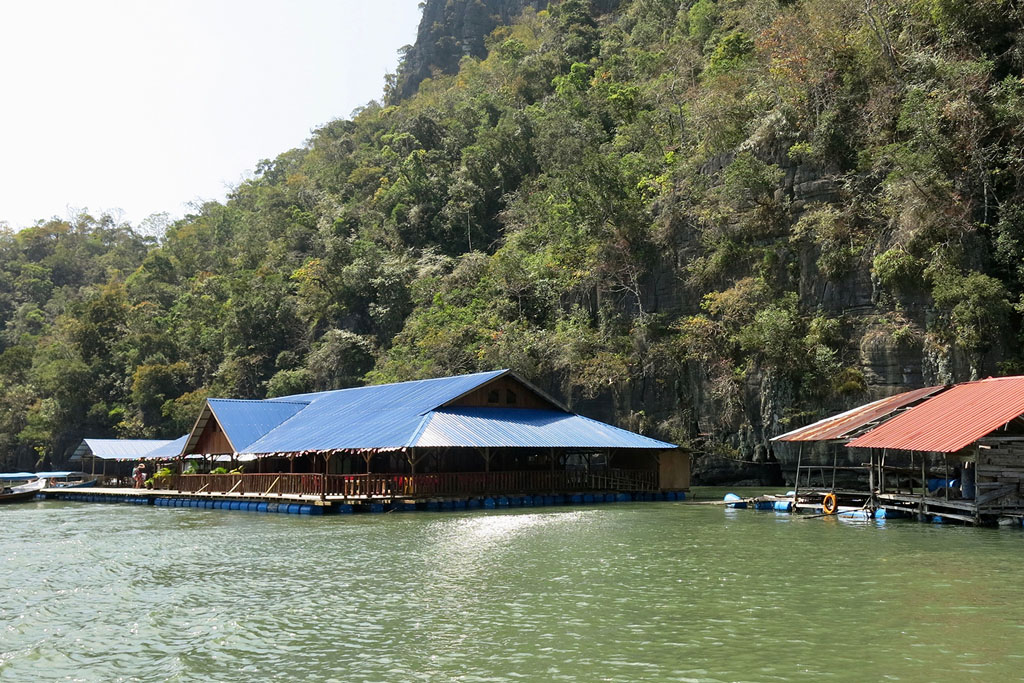 "The Malaysian Government launched the National Tourism Policy (DPN) 2020-2030 on 23 December 2020…"
What are the main factors that will enable Malaysia to grow tourism income in the future?
The Malaysian Government launched the National Tourism Policy (DPN) 2020-2030 on 23 December 2020, aimed at ensuring the continuity of the country's tourism industry as well as bringing back Malaysia as the preferred tourism destination at the global level.
This will be achieved by strengthening competitiveness, encouraging sustainable and inclusive tourism sector development, as well as establishing plans to counter potential future crisis situations.
The policy will be implemented through six main strategic thrusts: 1. transformation of governance; 2. creation of Special Tourism Investment Zones; 3. intensifying digitalisation of tourism sector; 4. enriching tourists experience and satisfaction; 5. strengthening commitment to sustainable tourism; and 6. increasing human capital capacity in all tourism sub-sectors.
The Special Tourism Investment Zones for tourism projects will boost public-private cooperation and lure more local and international investors. The effort is in line with Malaysia's commitment to Agenda 2030 and 17 Sustainable Development Goals adopted by United Nations Member States.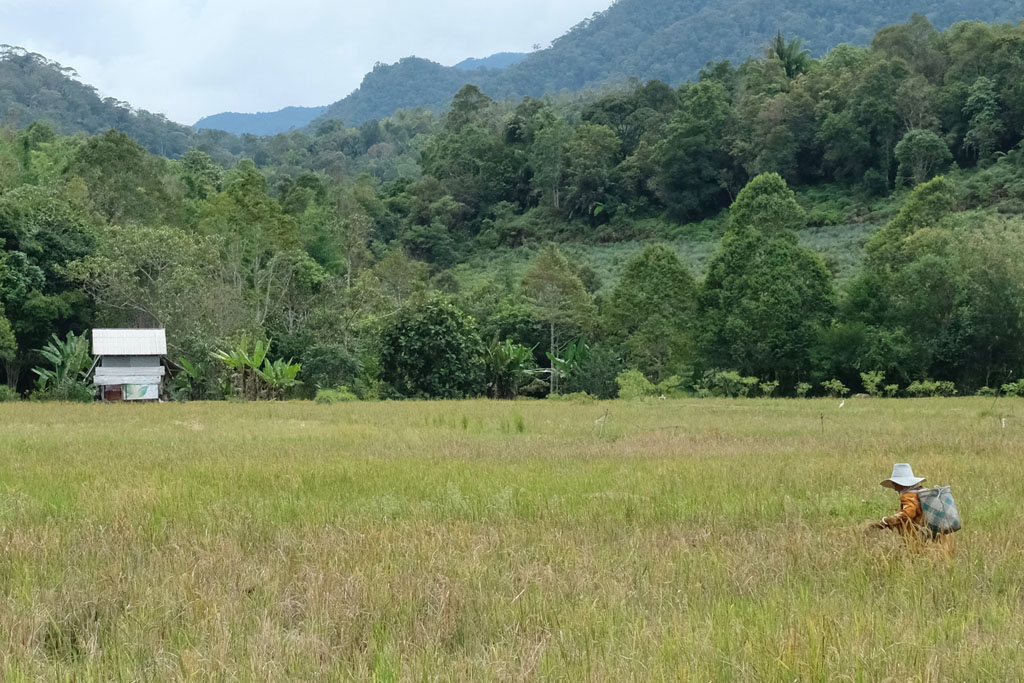 ---
Meet the new minister…
YB Dato' Sri Hajah Nancy binti Shukri is a Malaysian politician from the Parti Pesaka Bumiputera Bersatu (PBB), a component party of the Gabungan Parti Sarawak (GPS). She has served as the Minister of Tourism, Arts and Culture in the Perikatan Nasional (PN) administration led by Prime Minister Muhyiddin Yassin since March 2020 and Member of Parliament (MP) for Batang Sadong since March 2008.
Previously, she had served as the Minister in the Prime Minister's Department and Minister of Plantation Industries and Commodities in the Barisan Nasional (BN) administration led by former Prime Minister Najib Razak from May 2013 until May 2018.
---
Tourism Malaysia at ITB Berlin NOW
Meet the Malaysian travel experts at the ITB TTA FORUM Café to get all the first-hand information you need.
****** Malaysia Truly Asia Café Corner ******
Daily schedule:
o March 9: Discover Malay Borneo
o March 10: Highlights of the west coast
o March 11: Experience the cradle of Malay culture or relax on the islands of the east coast
o March 12: Active Malaysia

Photo: YB Dato' Sri Hajah Nancy Shukri – Minister of Tourism, Arts and Culture, Malaysia