In another ITB Berlin NOW CEO interview, Eurowings GmbH CEO Jens Bischof, stated that the pandemic has been taken as a time to rethink the model of development for the point-to-point air carrier.
"Our new Eurowings strategy is to focus stronger on customer services. Major changes are currently observed in travellers' behaviour. Guests do not look only for a 5€ ticket to fly and cheap accommodation. They want to feel at ease with a partner they can trust in health safety and care," he explained during ITB Berlin NOW.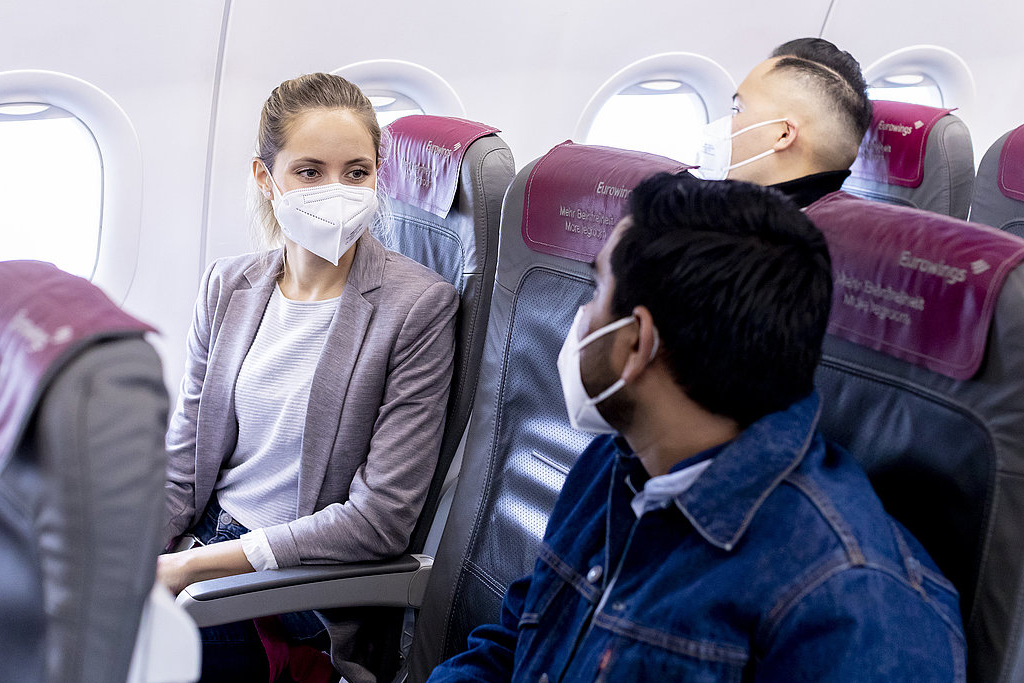 The airline is responding to customers health concerns with a further improved service on board. Passengers can now reserve a free middle seat on all Eurowings flights from as little as 10 euros and book it online on the airline's website in just a few clicks. "We want be the leading point-to-point carrier in terms of services," added Bischof.
Another major development is the creation of a new hub in Berlin, showing Eurowings' confidence in its local market. Three aircraft will be stationed in Berlin from April. They will serve, up to three times a day, Cologne, Düsseldorf and Stuttgart, as well as holiday destinations over the summer.