Dominican Republic simplifies travel with new electronic ticket portal
From April 1, all passengers entering and departing the Dominican Republic will be required to submit digital forms, including health information, through an e-ticket portal.
The move has been made in an effort to optimise passenger entry and exit processes in the country, as well as help reduce the spread of Covid-19. The new electronic system combines digital versions of the Traveller's Health Affidavit, Customs Declaration, and International Boarding/Disembarking forms, in one single digital form. As of April 1, 2021, the use of digital forms will be mandatory.
"Since we launched the E-Ticket in November 2020, we have been testing the platform and receiving valuable feedback from passengers who have used it. So far, we have carried out over 500 trainings and have updated and improved the platform to ensure that as of April 1, there won't be any setbacks," said David Collado, Dominican Republic Minister of Tourism.
The form will ask for general information such as passport number, residence address, and the address of where you will be staying while in the Dominican Republic, as well as general customs information and a traveller's health affidavit. Passengers will need to fill out a form for arrival and another one for departure and the system will generate two QR codes.
Dominican airports have free internet access so that passengers who did not fill out the form before flying can do so when they arrive in the country.
Dominican Republic
makes Top 20 list on TripAdvisor
The nation is celebrating the fact that TripAdvisor has named it on the list of the top 20 most popular destinations worldwide in the world 2021.
Dominican Republic landed the no. 19 spot with mentions of its white-sand beaches, historic architecture and enticing opportunities for adventurous travellers.
"Not only is Dominican Republic replete with natural beauty, pristine beaches and opportunities for off-the-grid exploration, but now more than ever, we are dedicated to safe travel. We continue to implement additional, world-class protocols to ensure travel throughout the country remains safe for international tourists and hospitality workers, and it's an honour to be recognised on such a global platform as a leading 2021 destination," said David Collado, Dominican Republic Minister of Tourism.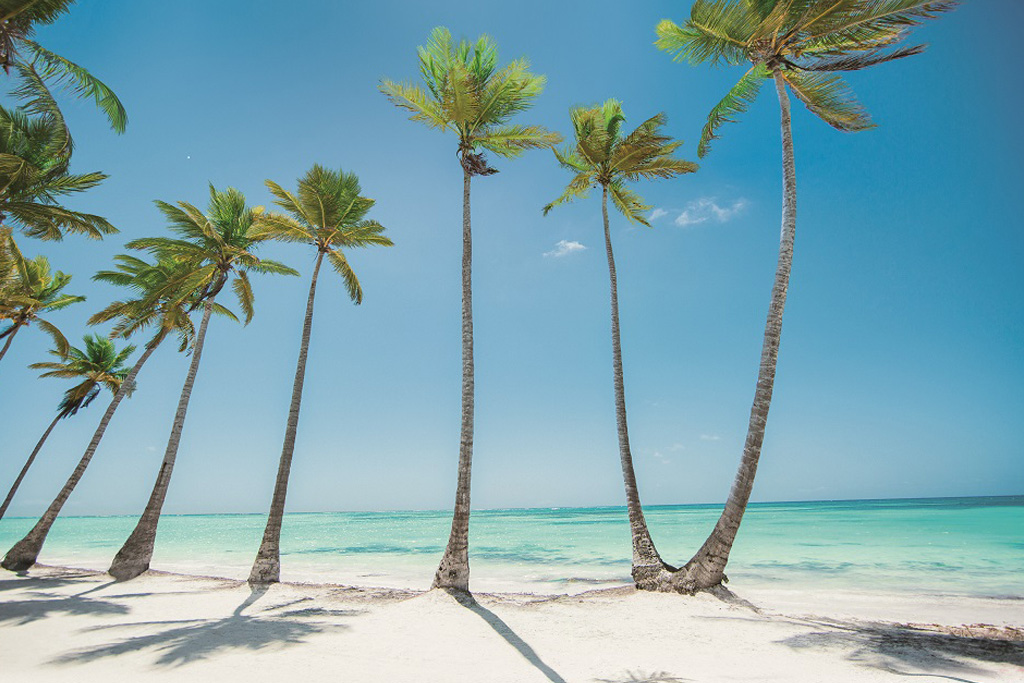 The Dominican Republic Ministry of Tourism is present at ITB Berlin NOW with its Brand Card, where Trade visitors can get important information and updates about the destination's efforts to reactivate tourism on site, and get an overview over the current and future non-stop flight connections from Germany (Condor and Lufthansa) and Switzerland (Edelweiss).

Photo: All paperwork goes electronic for entry into Dominican Republic