Nature in the raw
Amazing adventure, genuine culture, mouthwatering cuisine and warm welcome… this is Malaysian Borneo
Malaysia has two states that take up a huge chunk of the massive island of Borneo: Sabah and Sarawak. Much of what they have to offer remains a secret to all but a lucky few.
Sabah
A tantalising experience of wildlife exploration awaits everyone who visits Sabah; a state well-known for its elegant islands and gorgeous parks. For all nature and wildlife enthusiasts, a comprehensive journey around Sabah's attractions will give a unique and exclusive experience in Malaysia.
With the backdrop of Mount Kinabalu, visitors can discover more than 4,500 species of flora and fauna in Kinabalu Park, trekking in the verdant rainforest or browsing Kinabalu Park's most sought-after attractions such as the Canopy Walkway, Butterfly Farm, Orchid Conservation Centre, or Rafflesia Garden.
Or what about the floating oasis of Bohey Dulang, one of the most interesting islands to visit among the Tun Sakaran Marine Park archipelago. What used to be a part of a volcanic crater now forms a charming lagoon that draws visitors from across the globe.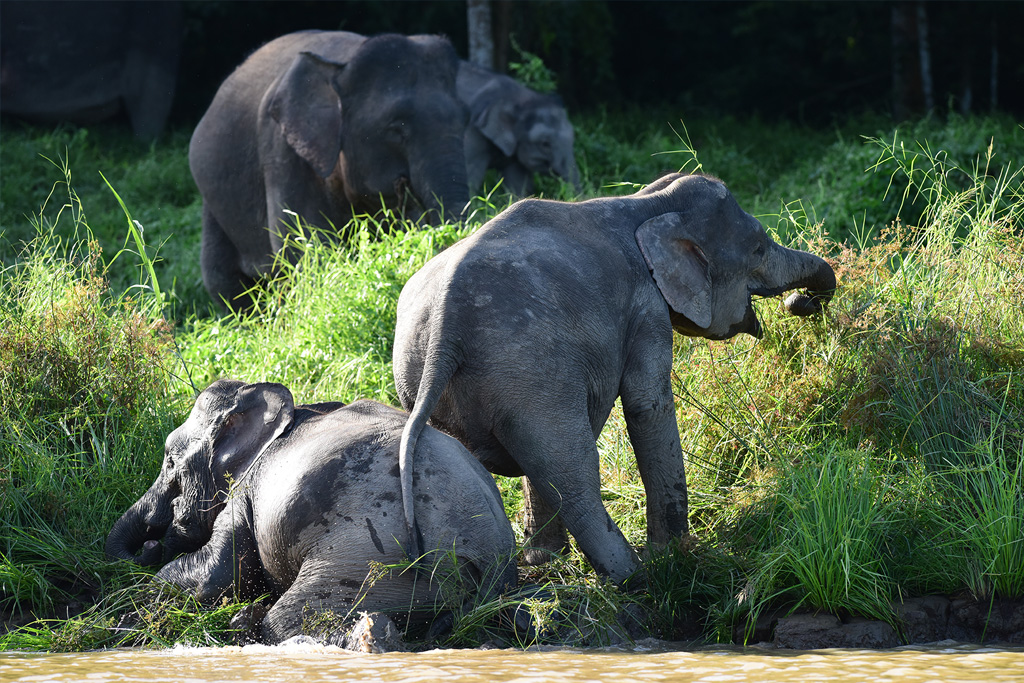 Easily recognisable as the largest park in Sabah, another must-visit for nature lovers is the Crocker Range National Park. Offering an array of interesting flora and fauna that is found nowhere else, it is also a prime spot for the ultimate outdoor adventure, from hiking the Crocker Trail, water rafting at the Kiulu River and Padas River, to enjoying a refreshing dip under the Mahua Waterfall.
Sarawak
Sarawak is awash with unexpected cultural experiences. Whether you enjoy its gastronomic delights or looking forward to some new experiences and adventures, Sarawak's rugged beauty should be on everyone's bucket list. Home to 30 national parks and an abundance of cultural villages preciously preserving the local heritage, visitors are spoilt for choice and guaranteed a packed itinerary.
Uncover Sarawak's hidden gem of Bung Jagoi – an old village considered the ancestral home of the Dayak Bidayuh for over 175 years where visitors may experience homestays while exploring the Bidayuh history and cultural gallery, including the crafts of Rumah Gawai.
Experience both worlds at Kampung Boyan, one of the many authentic Malay villages along the north bank of the Sarawak River. One can expect to see rows and rows of colourful traditional Malay houses, with nuances of modern architecture. There is a stark contrast between the village and the opposing, bumbling Kuching downtown visible from the waterfront.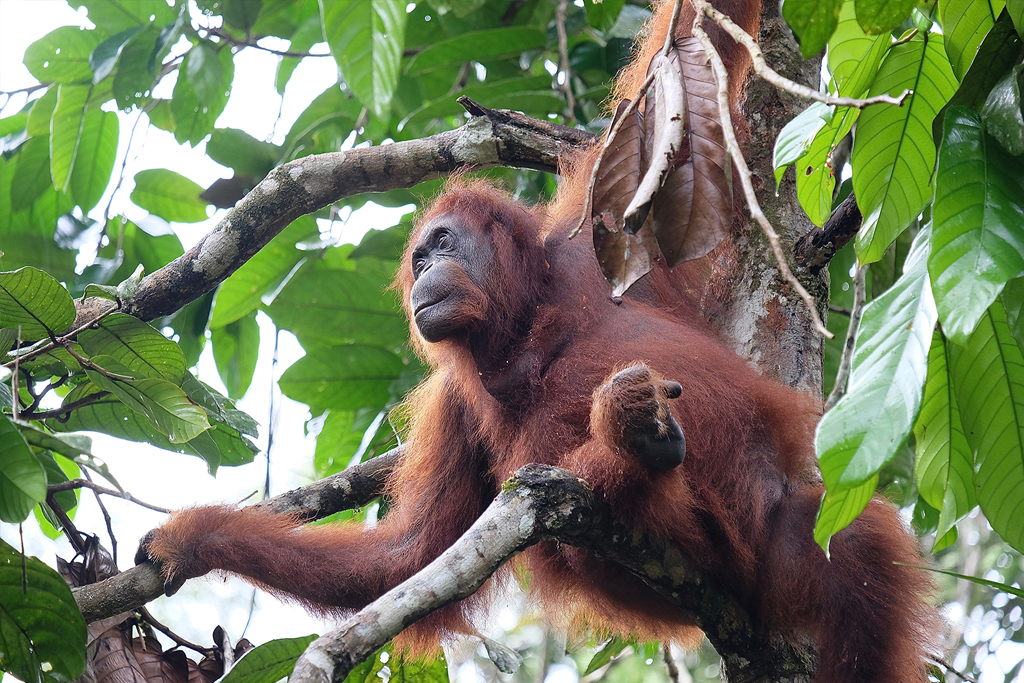 One of UNESCO's World Heritage Sites in Malaysia, the enchantment of Gunung Mulu National Park comes from its karst formations in its mountainous equatorial rainforest setting – it is also the most studied area of tropical karst in the world. Cited as an outstanding example of the world's geological history, the national park boasts one of the longest chains of caves in the world, as well as being the home for the Sarawak Chamber – the largest natural underground chamber that is huge enough to fit a total of 40 Boeing 747 aeroplanes!
A short write-up definitely doesn't do justice to all the marvels Malaysian Borneo can offer. From its rich flora and fauna, vibrant culture, and unique gastronomy, Sabah and Sarawak always await your visit and appreciation.
---
To find out more, check out
the SMARTguide "Sarawak: a new vision" –
a valuable resource for travel professionals.
---

Photo: Tegudon Tourism Village, Sabah, with Mount Kinabalu as a backdrop