Latte or espresso? Talk around the ITB Berlin NOW cafés…

Had the time to drop by for a coffee? ITB Berlin NOW's cafés, while virtual, have the same role as that of your favourite corner haunt at the show – where you can discuss what you've seen during the conference sessions.
This afternoon, don't miss the ATTA networking event in the ITB Adventure Travel Café.
At 3 pm in the ITB Responsible Tourism Café, there will be a Coffee Briefing on responsible tourism in the age of digitalisation – organised by Tourism Watch.
Throughout the day, you can find "meet and greet" sessions at the LGBT+ Tourism Café & meeting corners, powered by the Italian National Tourist Board – ENIT.
Today sees a special investors' "happy hour" at the Travel Tech & Startup Café, powered by VIT e.V.
And at the Career Café, there will be a special discussion this afternoon after the Career Convention.
All other cafés are of course running throughout the day, centred around the ITB Berlin Convention Café – the hub for meetings after all conventions.
---
The Blogger Café – the community for communicators: The Blogger Café is THE place-to-be for every accredited travel blogger at ITB Berlin NOW. Different meeting corners can be used to connect with one's peers, exchange experiences or ask for help with blog-related topics. There will be an inspiring and engaging live programme with, for and from bloggers.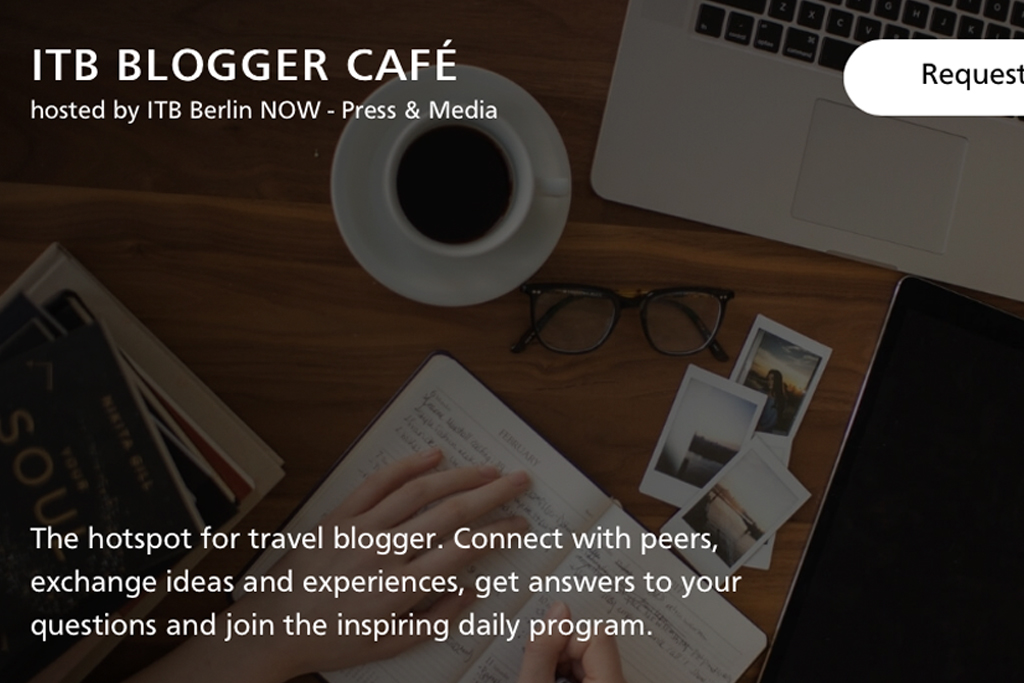 ---
Don't miss happy hour at the Travel Tech & Startup café: Every day at 5pm, it's happy hour, powered by VIR e.V. It's a special time to get together!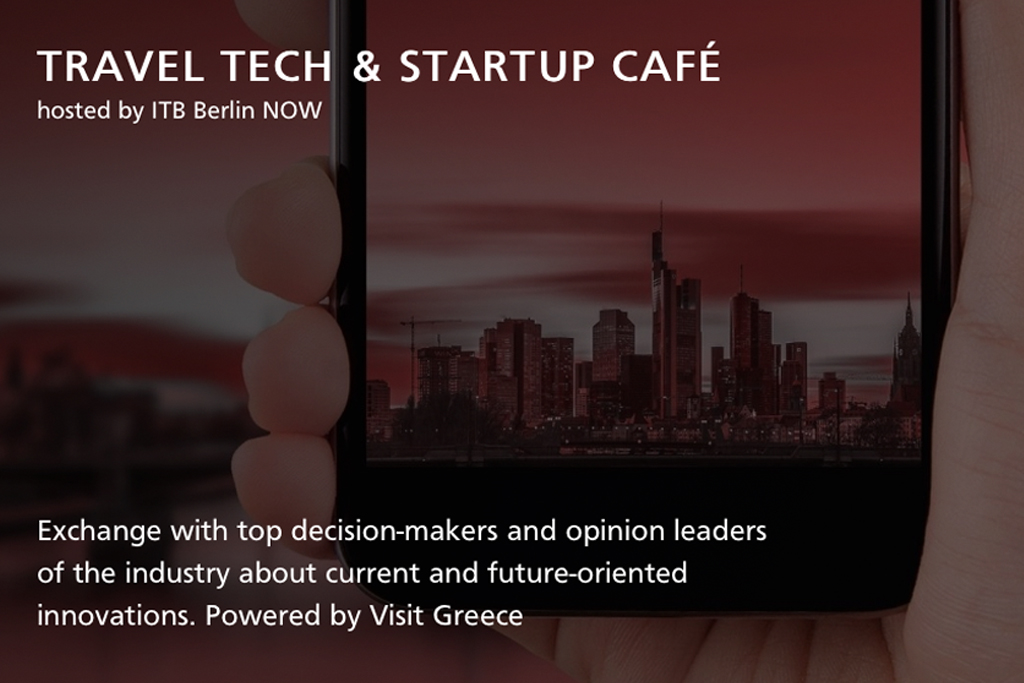 ---
Career Café – a daily rendez-vous: At 5:30pm, it's all about effective networking – with YoungTIC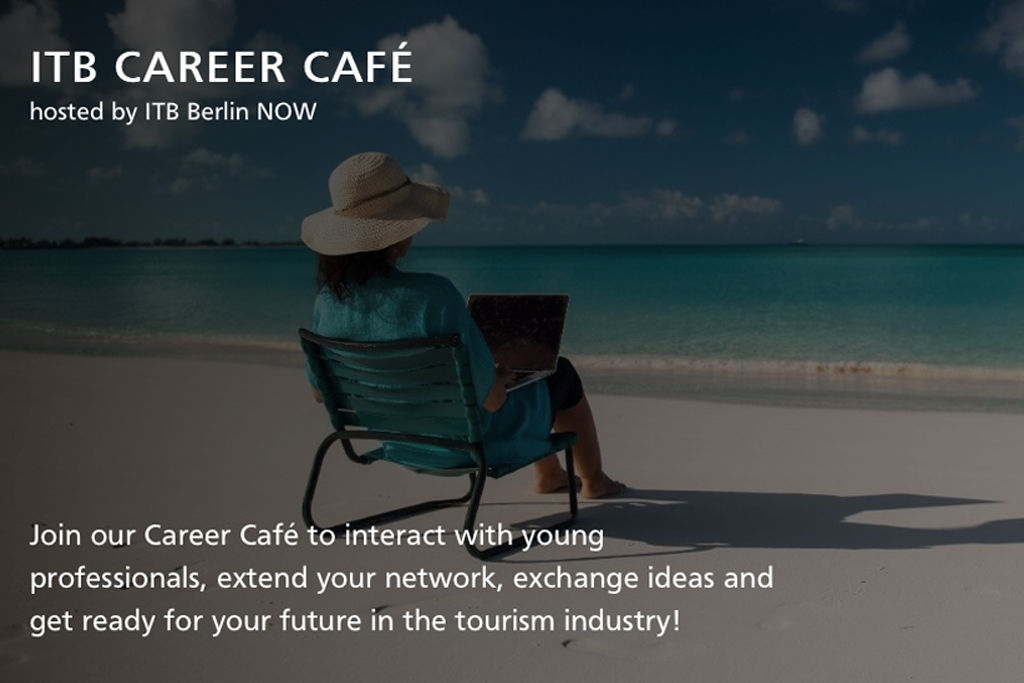 … Check-out other cafés based on youth travel, adventure travel, responsible tourism, LGBT+ tourism and media (two different cafés), and medical tourism.