2020/21 TO DO awards announced
Equality and social responsibility under the spotlight at ITB Berlin NOW
The winners of this year's (and last year's) editions of the TO DO Awards have been announced at ITB Berlin NOW.
"Rutas Ancestrales Araucarias" from Chile wins TO DO Award 2021 Socially Responsible Tourism
The project "Rutas Ancestrales Araucarias" enables members of the indigenous Mapuche nation to tell their own story and to decide for themselves at any time how to present themselves, their ways of life, their traditions, and values to their visitors.
The Mapuche nation, who mainly live in the central and southern part of Chile, had to fight for centuries for the recognition of their rights and are still severely repressed by the state. Their ancestral land, for instance, has over the past centuries been reduced by military intervention from ten million hectares to a mere 500,000 hectares. With this project, the Mapuche (Eng: "people of the earth") are now consistently working on having their culture and ways of life recognised.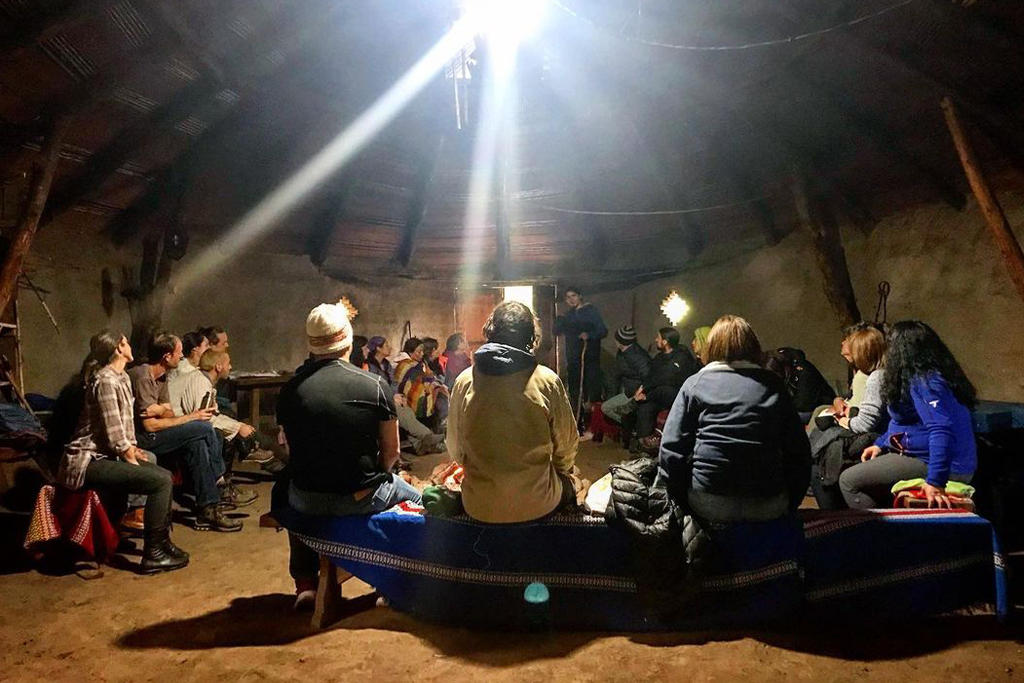 In as early as 2012, several local communities in the area of Curarrehue, at the outskirts of the Villarrica National Park, came together to discuss the economic perspectives of their people. At this meeting, they developed the idea of community-based tourism. By 2014, tours along three routes across the region were offered, organised by local guides. Today, the project has found around 30 local partners who share the Mapuche's culture and ways of living with visitors. Various activities are offered along the routes, from story-telling about the Mapuche's world view or local medicinal plants to visits to farms and vegetable gardens. The guest may also get actively involved.
"Equality in Tourism": INITIATING POSITIVE CHANGE
The TO DO Award Human Rights in Tourism 2021 goes to "Equality in Tourism International". The London-based organisation is committed to full gender equality for women in all areas of tourism.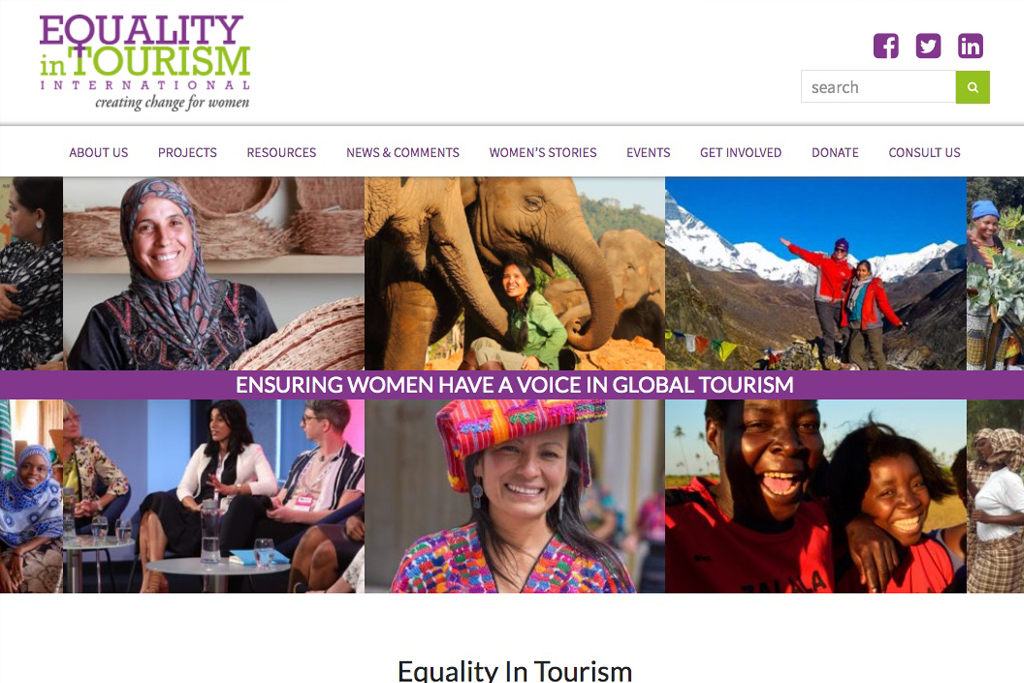 "Equality in Tourism" was founded in 2018 with the objective of a consistent transformation of gender relations to create new, just, and sustainable forms of tourism and structures that maintain it. In its practical work, the organisation initiates projects and measures to promote gender equality, better access of women to areas of work in tourism, equal participation in decision-making processes within the entire tourism sector. In particular, the organisation gathers data on the gender situation in the tourism sector, as a basis for the development of strategies for change. For the London-based NGO, the human rights approach is a constructive one for the tourism industry.
Apart from strategic needs analyses which make it possible to understand the relations within and between communities and to develop methods for positive change, "Equality in Tourism" develops gender awareness programmes. Organisational development and programme delivery – including strategic planning, change management, training programmes, and feasibility studies are also included in the range of activities.
---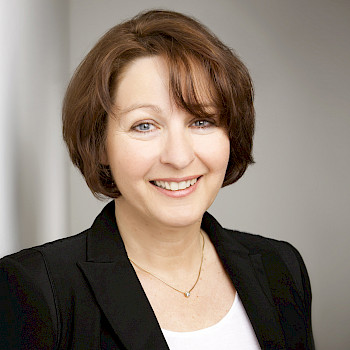 Last year's winners honoured
In a live session yesterday, Claudia Mitteneder and Rika Jean-François announced the awards, explaining that as last year's ITB was cancelled at short notice due to Covid-19, the two TO DO Award winners of 2020 could not be honoured during a live event at the trade fair. So, during this year's online TO DO Award ceremony, the projects Esfahk Historic Village, Iran and Banteay Chhmar Community Based Tourism, Cambodia were also presented and honoured.