On the islands and beaches of Malaysia, of course…
As travellers yearn to get away from it all, it has been confirmed that one of the key criteria for the immediate post-Covid era will be "space". Thankfully, Malaysia's paradise-like islands and beaches abound in space, with the added advantage of being adorned with rich local cultures and food that is renowned worldwide.
Pulau Redang
Dedicated to visitors who are looking for a tropical island getaway to release all their stress, Redang Island is the place to be. With dazzling white sands stretching along its beaches starkly contrasting against emerald forests, and pristine water glistening under the sun, Redang Island is truly a feast for the eyes, body, and soul.
The island is located approximately 45km off the coast of Kuala Terengganu on the northeastern side of the Malaysian peninsula. Designated as a marine park, Redang Island is a popular nesting ground for sea turtles and is known for the astonishing beauty of its preserved aquatic life. On Redang, there are many luxurious resorts and budget-friendly hotels to choose from. 
Pulau Redang also houses a huge mangrove forest, brimming with numerous species of flora and fauna; such as macaque monkeys and mouse deer. Visitors can also find wild orchids and white-bellied sea eagles on the island.
Langkawi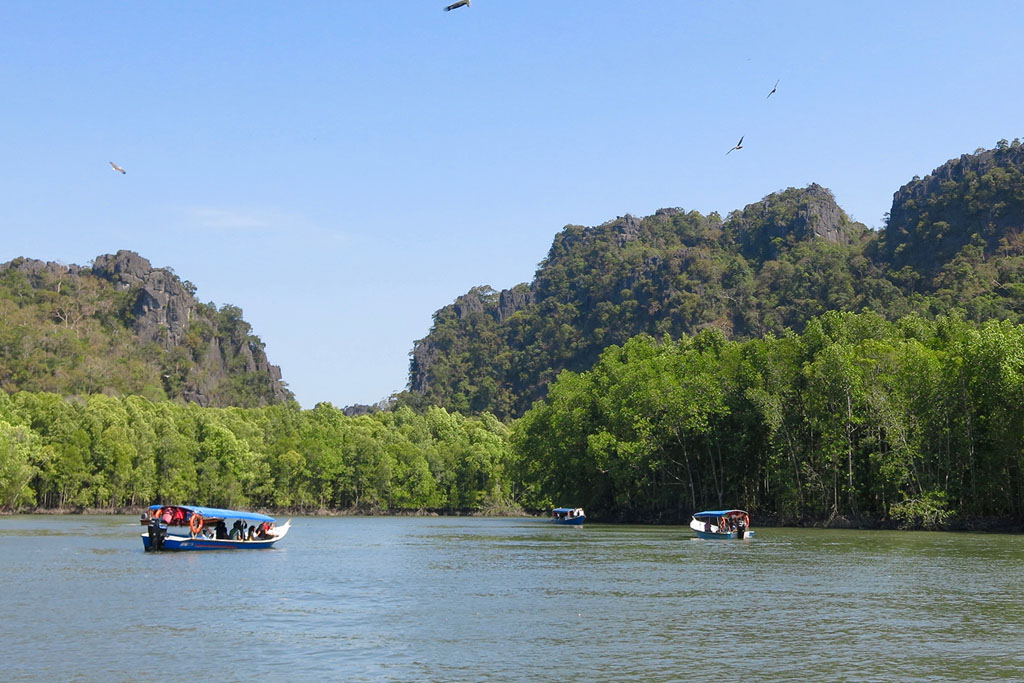 Langkawi is not called The Jewel of Kedah for nothing. Turquoise waters and glimmering powdery sands making this spectacular archipelago one of Malaysia's top holiday destinations.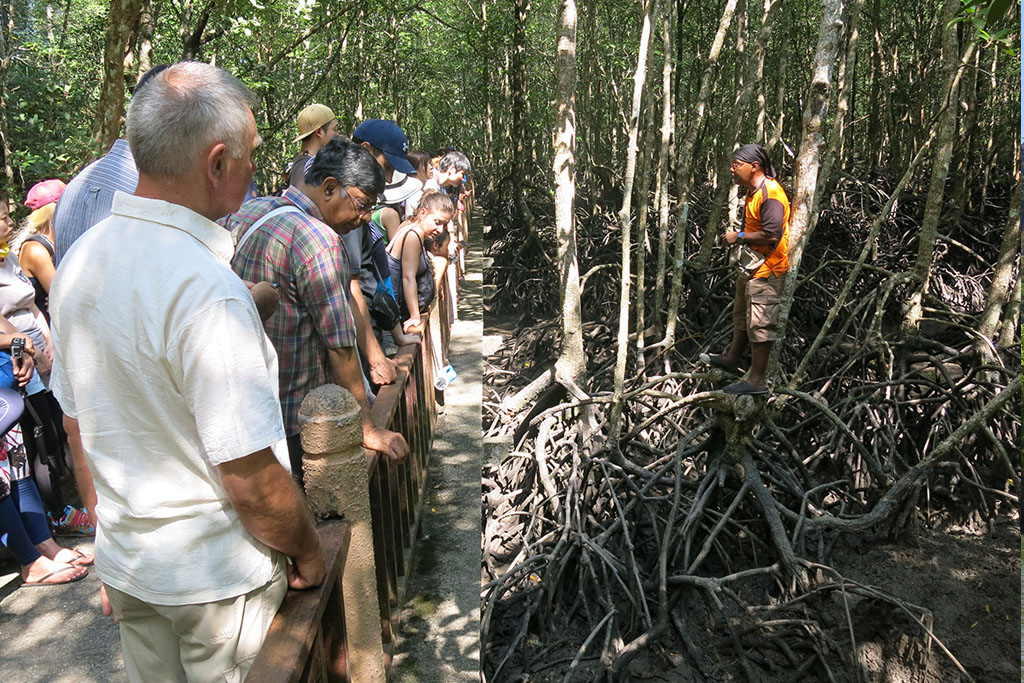 It is said that nature can heal the exhausted soul. A tour of Kilim Karst Geoforest Park offers some healing experiences with its spectacular collection of geo-sites. With just a short boat ride, visitors can appreciate the beauty of flora and fauna in the mangrove forests. On some lucky days, visitors can spot an otter or a dolphin in this emerald river!
A ride on the Panorama SkyCab takes the visitor 650 metres from the land to get their adrenaline pumping while enjoying a panoramic view of the lush green forests and waterfalls. On the now world renowned SkyBridge, they walk along a 125-metre suspended bridge, 100 metres above ground, and stand in awe of the beautiful, breathtaking views. 
Langkawi also has duty-free status, making it the ultimate shopping haven.
Sipadan Island
Located in the Celebes Sea off Sabah in Malaysian Borneo, Sipadan Island is unlike any other in the world.
Rated as one of the top diving sites in the world, Sipadan is dedicated to limited numbers of passionate scuba divers to observe the highly diverse tropical marine life there.
It is renowned for its crystal-clear waters and vibrant blue hues from the skies, accompanied with the blessing of refreshing ocean scents.
The island is inhabited by thousands of turtles, surrounded by colourful coral reefs, inhabited by an abundance of species. A breath-taking 500-metre drop-off awaits underwater enthusiasts from around the world.
Photo: Redang Island, Terengganu