Transports Fact & Figures
Transport: Welcome to 1995!
European airports last year welcomed 728 million passengers, losing, in just one year, 1.72 billion passengers, which represents a decrease of 70.4%. According to the Airports Council International Europe, the figure took European airports back into the year 1995.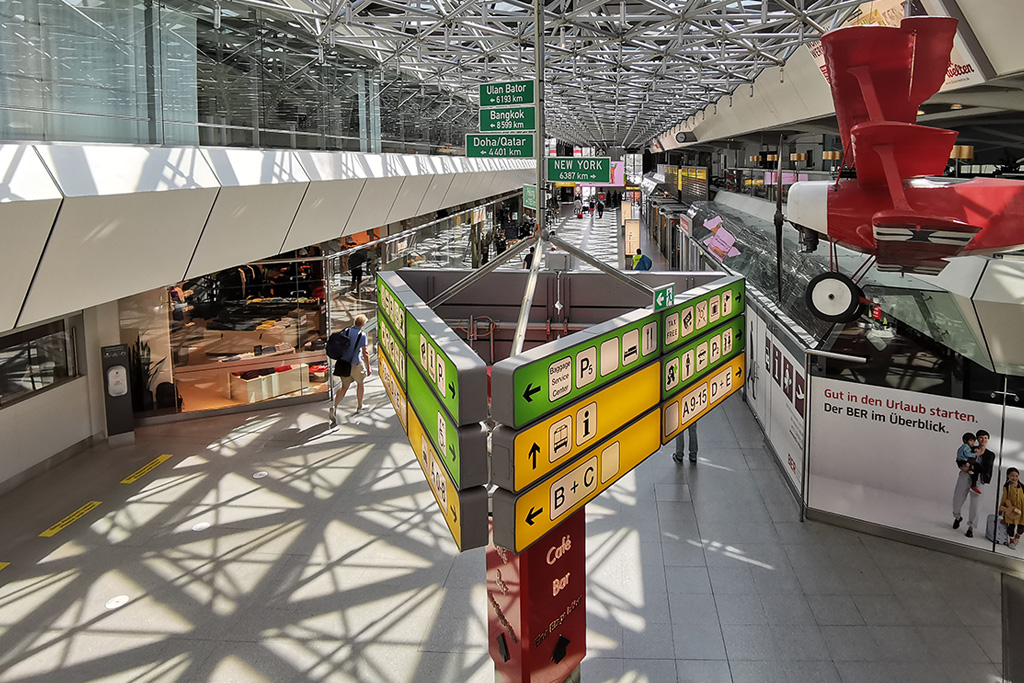 ---
Night trains are back in Europe, and 2021 will see new lines being added. Following the launching of a "TEE 2.0" by transport ministers and CEOs of rail companies in Austria, France, Germany and Switzerland, lines will this year link Vienna to Paris via Munich, Zurich-Amsterdam via Cologne and Paris to Nice.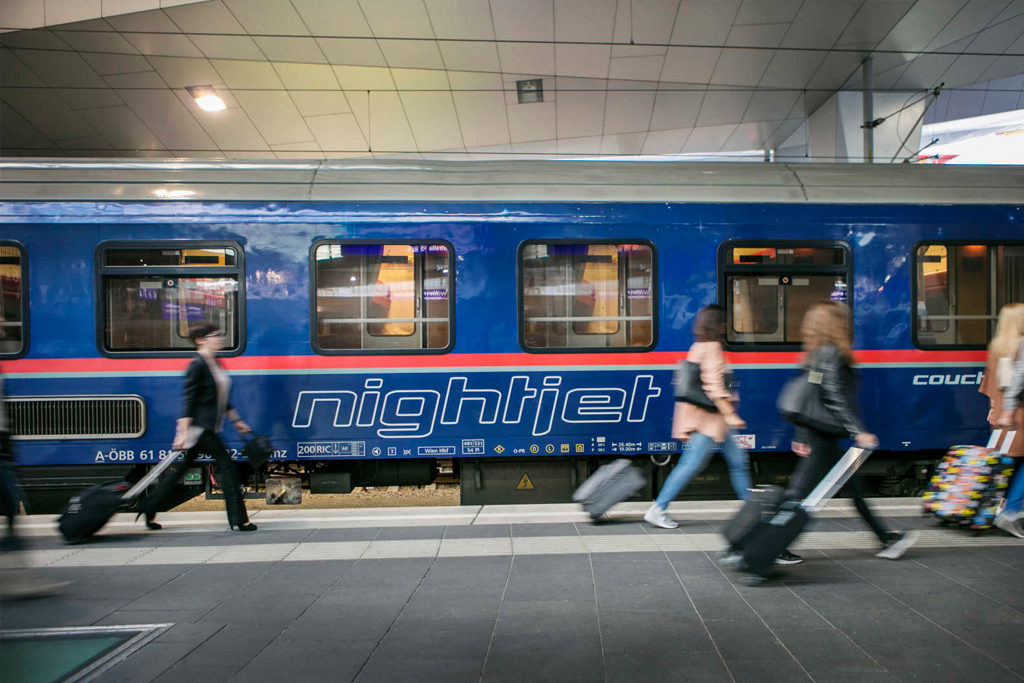 ---
The USA saw a sharp contraction of 26% in passenger travel last year. Americans made 370 billion trips of any kind compared to 498 billion trips a year earlier. The Transportation Security Administration (TSA) controlled only 324 million passengers in airports compared to 823 million passengers in 2019.