ITB Berlin NOW Convention
A shortlist of selected "not to be missed" events on Day 1 of the 2021 virtual event
If there is one "issue" with ITB Berlin Conventions, whatever the year may be, that is that the choice and quality of talks are such that it is particularly hard to choose! Always like a "who's who" of the industry, this year, it's even more the case.
On these pages, we have selected some of the unmissable conferences on day 1 of the show, while it's also sure that depending upon your categories of interest, we may not be able to cover ALL that will be of particular interest to you. While these are just some of the "top picks" on convention stage 1, we strongly recommend to take some time and run through the daily schedules of events, updated regularly on the ITB Berlin NOW website. See programme
DAY 1 (Tuesday, 9 March 2021)
10:15 – 10:35
ITB Keynote Speech
COVID-19 Pandemic: Situation in WHO Euro Region and Implementation of Public Health and Social Measures (PHSM)
Dr Ihor Perehinets, the Acting Programme Area Manager, Country Health Emergency Preparedness and IHR of the World Health Organisation, will give an all-important situation update on Covid-19, including epidemiological data and measures to prevent, detect and respond to COVID-19 in the Region. He will be outlining the policies and actions in Europe, with a focus on the future of health systems, societies and economies.
---
11:00 – 11:15
ITB CEO Interview
Friedrich Joussen
CEO of TUI Group
"The Future of the European Tourism Industry: The Perspective of TUI"
When will travel in Europe be possible again? Joussen will give his assessment of the impact of Covid-19 on supply structures in the European market. He will talk about lessons learned during the crisis, insights on new strategic directions and advice to industry colleagues on critical next steps.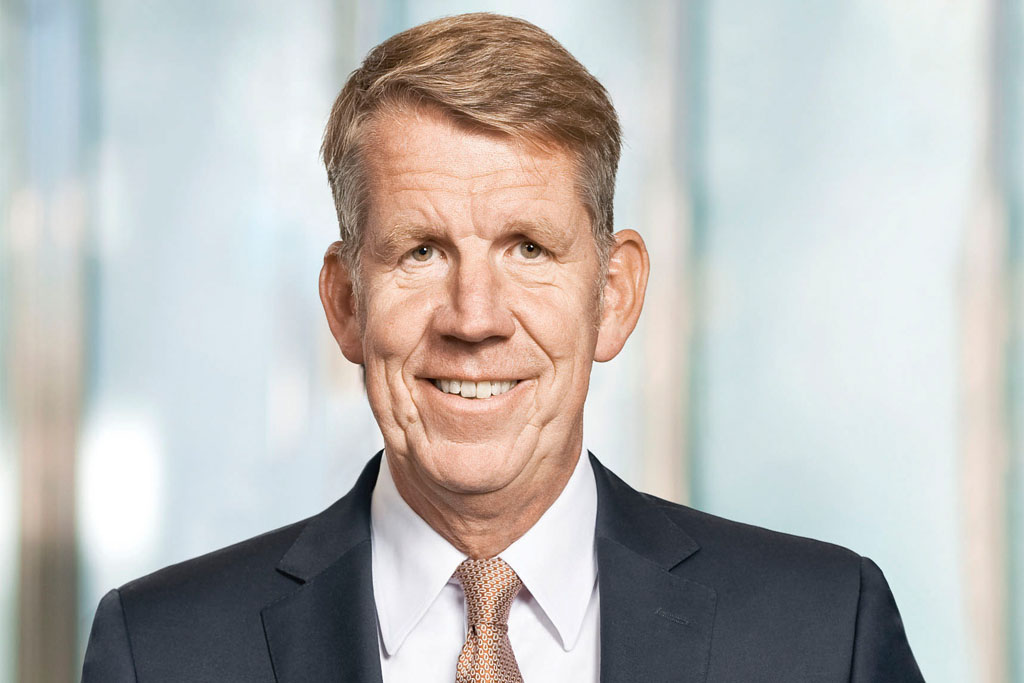 ---
12:00 – 12:15
ITB CEO Interview
Ed Bastian
CEO – Delta Airlines
"The Future of the US and Global Aviation Market"
Just how will air traffic develop in the US and internationally from the perspective of US-based airlines in 2021 and beyond? Will customer behaviour change and after Covid-19, how will demand develop in the U.S. and internationally? And what is the role of sustainability in aviation in light of the new US administration? Ed Bastian will be delivering the inside line.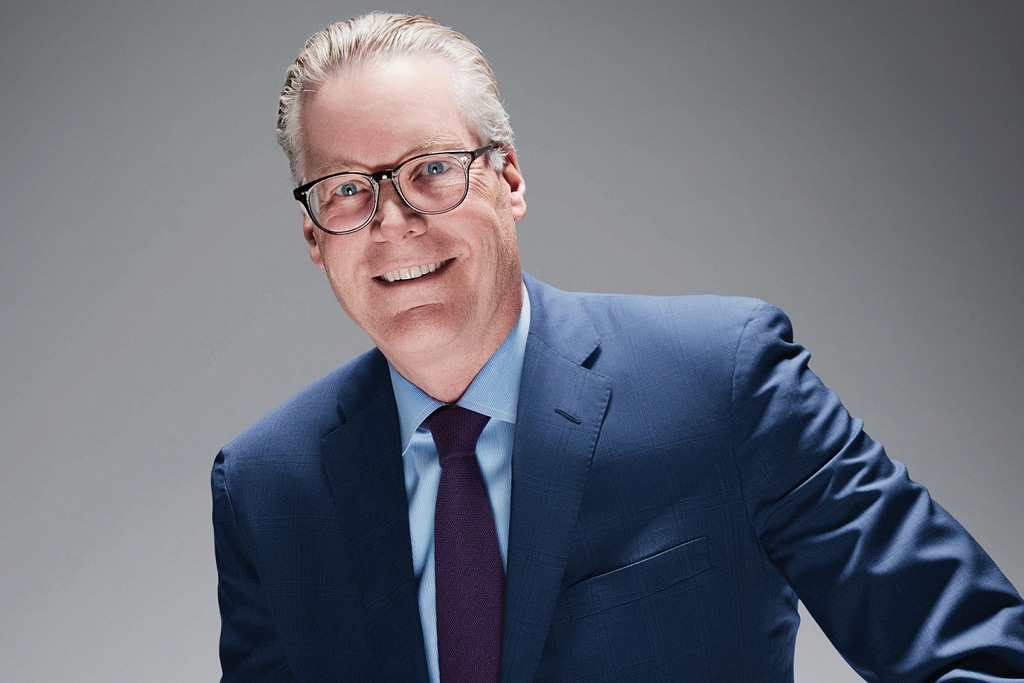 ---
12:25 – 12:40
ITB Interview
Milena Nikolova
Chief Behaviour Officer at BehaviorSMART
"Recovery through Happiness. Can a Human-Centred Approach Reinvent Travel on its Way to Recovery"
Milena is a specialist in behavior-smart thinking, which means that she leans on scientific knowledge about human behavior and decision making in order to optimise commercial success and sustainability efforts in travel. Milena's international work includes projects with destinations and industry leaders in more than 20 countries across four continents. She has collaborated with governments, destination professionals, business groups and non-government organisations around the world. She is frequent speaker at industry events, trainer and academic educator. She is the author of "Behavioral Economics for Tourism", the first book on behavioral thinking for the travel industry published by Elsevier in 2020. Milena is also the founder of a boutique consultancy focused on behavior-smart innovations for the tourism industry.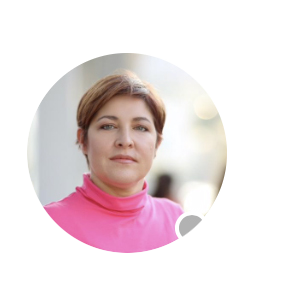 ---
12:40 – 12:55
ITB CEO Interview
Ben Smith
CEO, Air France KLM
"The Future of the European and Global Aviation Market"
Where else could you find this level of thought leadership in the aviation world all in one virtual space? Smith will talk about the development of air traffic in Europe and internationally in 2021 and beyond, the structural changes that can be expected in European and global air traffic, and how we will travel "differently" in the future.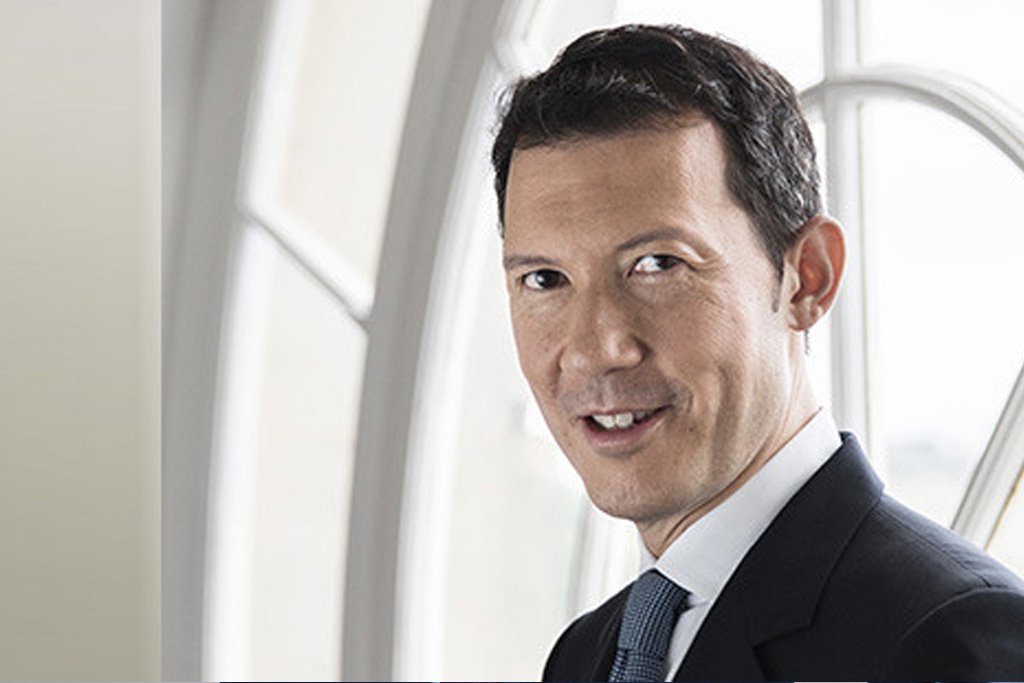 ---
18:00 – 18:15
ITB CEO Interview
Stephen Kaufer
CEO, Tripadvisor
"Traveller Trends, Insights and Tripadvisors' Innovations for the Tourism Industry"
BBC Travel Journalist, Christa Larwood will be chatting with Stephen Kaufer about the trajectory of the global travel recovery in a post pandemic world – powered by Tripadvisor traveller insights and traffic data. Kaufer will be unveiling details about Tripadvisor Plus: a unique and innovative direct-to-consumer subscription model in travel – for the first time at a European event.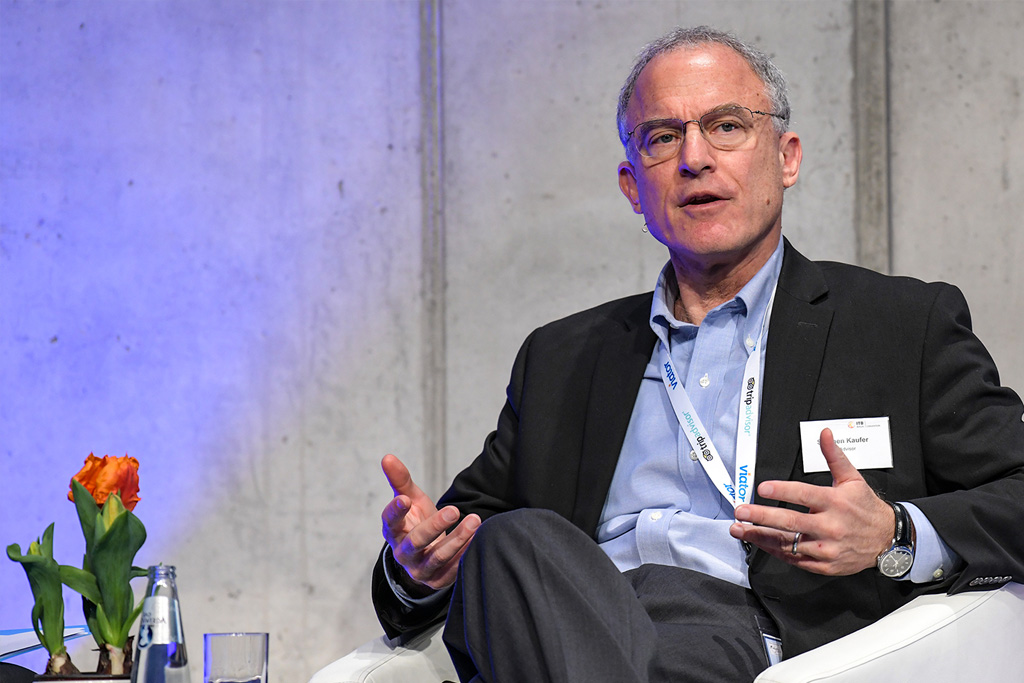 ---
18:20 – 18:35
ITB Executive Interview
Dara Khosrowshahi
CEO, Uber
"The Future of Mobility"
Many lessons have been learned during the crisis. But what insights can one glean on new strategic directions to be taken, and what advice can Uber give to industry colleagues on critical new steps? Khosrowshahi will be talking about the evolution of customer demand, innovations and new products, the relevance of platforms and sharing, and the positioning of mobility in "tourism destinations of tomorrow".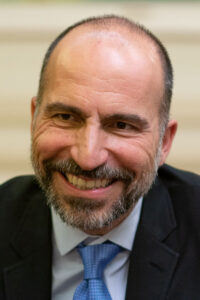 ---
ITB Berlin NOW – Soft Opening – 8 March 2021
Part 1 – 11:00 – 11:20 am: Embrace the Train Wreck: A survivor's guide to MS Teams calls and everything thing else
Syd Atlas, an outstanding motivational speaker, shares personal stories and compelling insights on how to find resilience, create a growth mindset and hang on to real life in a virtual world.
Syd Atlas is the go-to coach for empowering leaders worldwide on how to embrace authenticity and lead by example. She advises top executives and leads groups on the boldness of big thinking, compassion and the power of storytelling. She has provided thousands of transformative experiences for individuals, teams and organisations in all industries. www.sydatlas.com
Part 2 – 3:00 – 3:20 pm: Shape the future of the travel industry
Two generations of travel professionals in a forward-looking conversation about opportunities for the travel industry…
Lea Jordan, Co-Founder at techtalk.travel and Philip C. Wolf – industry veteran and, to many, known as "the guru of travel", share ideas in a conversation focusing on opportunities and chances. This talk is about how companies can embrace the crisis successfully and step out as winners, why this is a time to think about market share growth, and what roles collaboration, mentoring, and technology play.
(On Demand Video will be available until end of May for both sessions)